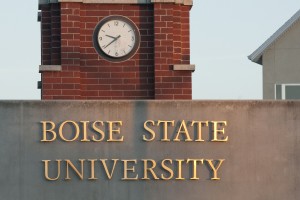 Our keynote and workshop leaders page now includes two more speakers: Max Davis-Johnson & Phil Merrell, both from the Boise State University's Office of Information Technology.
Information about our keynote and speakers is available at boisestate2012.thatcamp.org/keynote-workshops-leaders/
To register to Boise State's first THATCamp, go to boisestate2012.thatcamp.org/register/ . Hope to see you on campus October 27th!