In/Fluence: Humanities and Technology on The Blue
Photo by cogdogblog
THATCamp Boise State: Saturday, October 27, 2012
Student Union Building
1910 University Dr.
Boise, ID 83725-1335
(208) 426-4636
Jordan Ballroom, rooms A, B, and C. The university offers two wireless networks:
Bronco-Guest – Unauthenticated access
Bronco-Wireless – Authenticated access
Guests of THATCamp are encouraged to use the Bronco-Guest access network. More information about connecting your device to the university's network is available at: oit.boisestate.edu/network/about/wireless/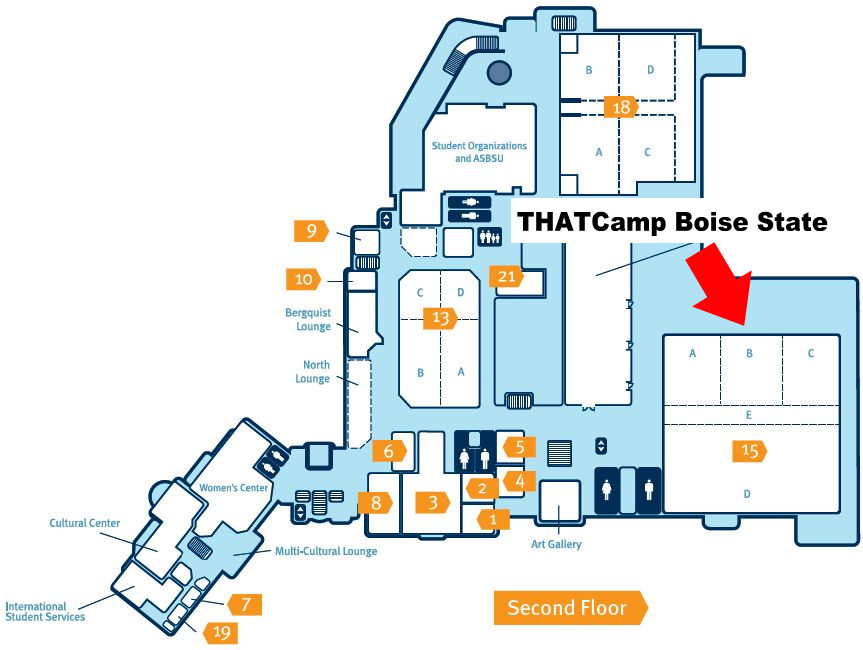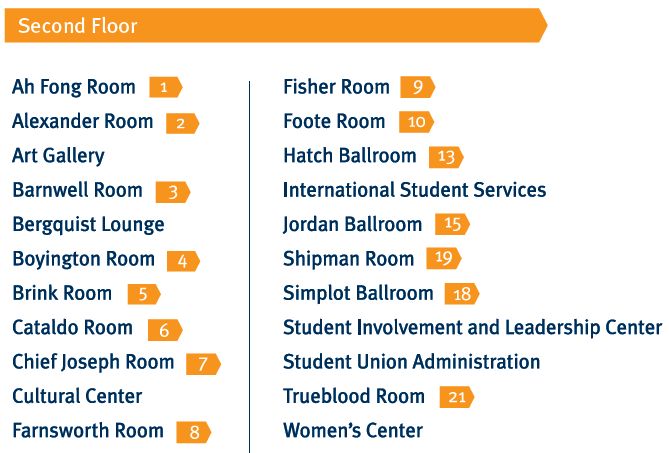 Parking: Lincoln Garage
Free parking will be provided for conference attendees at the Lincoln Garage.  If you need parking please let us know so we can provide you with a code. The Lincoln Garage is located across from the Student Union Building on the corner of University Drive and Lincoln Avenue.
 Boise State University:

View 0000ff; text-align: left;" href="https://maps.google.com/maps/ms?msa=0&msid=216744488733735634822.0004c509a0f3f62c201c9&ie=UTF8&t=m&ll=43.601838,-116.201577&spn=0.007459,0.013733&z=16&source=embed">Student Union Building (SUB) in a larger map